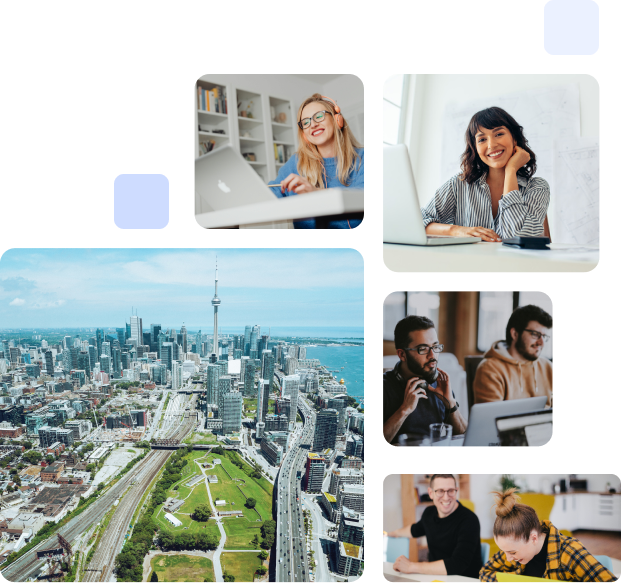 Our Story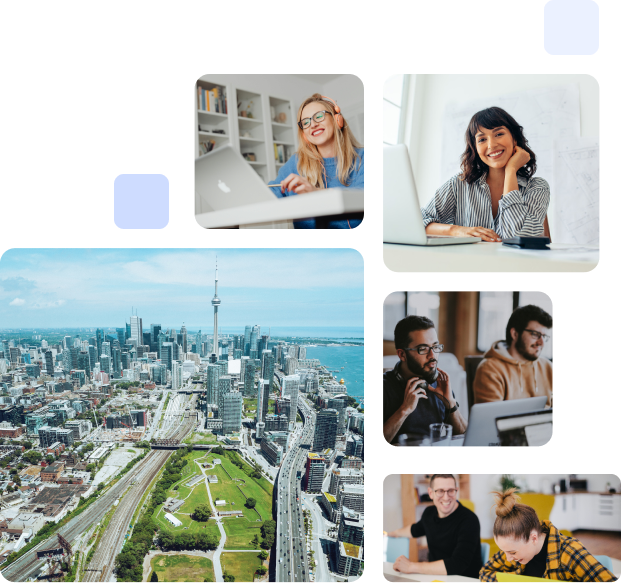 The Sales Factory started in a small coworking space in downtown Toronto with the co-founders helping startups find new business. Since those humble beginnings The Sales Factory has grown to become one of the largest business development services companies in the world, now operating in multiple languages and countries helping companies of all sizes in many different industries drive new business and accelerate growth.


The Sales Factory acts as your all-in-one turnkey outsourced business development team, which includes research, oversight, experience, and outreach. We build your outbound playbook, including your ICP/persona development, strategic messaging, and prospect lead list building. From there we do all the heavy lifting outreach to qualify leads, gain interest, and open sales conversations for you.
We deliver qualified sales meetings to you and your team, enabling you to focus more on closing deals v. sourcing them.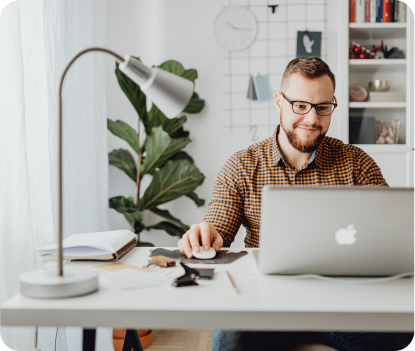 Our Mission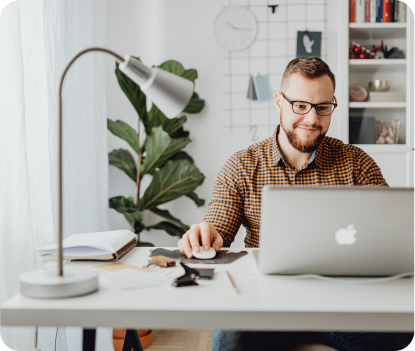 With every client partner we work with around the world, our goal is the same: To drive new business and accelerate growth. We solve your outbound sales problems by building and executing sales strategies that connect you with the people who should be buying your products or services.
At The Sales Factory, we give you the confidence to continue our partnership by producing results quickly through a low-risk process of rapid development, deployment and iteration, all grounded in years of experience and expertise. We'll set you up with real, tangible prospects gathered by our highly trained local professionals using our proven strategies.
Our team pours all of our efforts and all the latest technologies into finding qualified leads, then we work to spark their interest, and open the door for your sales team to do what they do best—close deals. Through ICP and persona development, strategic messaging, and solid prospect lead list building, we stack the deck in your favor so you make the most of each contact and every interaction.
Spend more time Closing Deals, Not Sourcing Leads.
Talent
Finding, onboarding, and keeping great talent takes time and effort. From the very beginning, we're an extension of your team, with no downtime and quick ramp up.
Time & Capacity
When you're planning, developing, launching, and managing a new project, there aren't extra resources to spare. We fill in as part of your team to deepen the bench.
Capability.
You're an expert in your business's latest venture, but we're the experts in generating quality prospects. Together we maximize your company's growth opportunities
Technology.
Expanding outbound sales capabilities takes more than just experience or instinct. We have the technologies on hand so you can devote your resources where it really counts.
Meet Our Co - Founders
We're revolutionizing the way our B2B client partners connect with the world around them.
Let us fill your pipeline with real, qualified opportunities.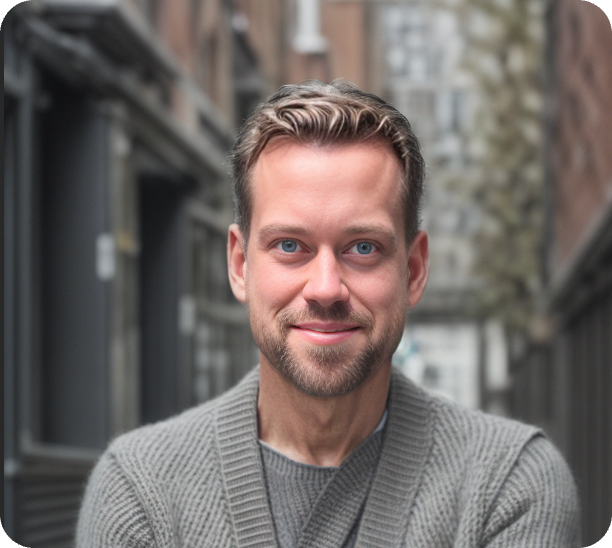 Paul Griffin
After completing his MBA, Paul gained experience in both B2C and B2B sales and marketing at F500 companies such as Procter & Gamble, Johnson & Johnson, Nestle Skin Health, and Kraft Heinz. Pairing this experience with his experience running growth for startups for companies such as HelloFresh, Flexday, and Well Canada, Paul brings a unique combination of strategy and execution to the table.

Paul is The Sales Factory CEO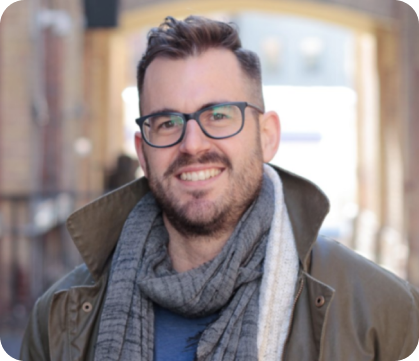 Eric Doucet
A sales and marketing executive with over 15 years experience in direct revenue generation selling hardware, software, services, and sponsorship. Eric has direct experience in every stage of the sales funnel from business development to executive leadership. This experience helps Eric shape products and messaging for success in the outbound sales channel.

Eric is The Sales Factory COO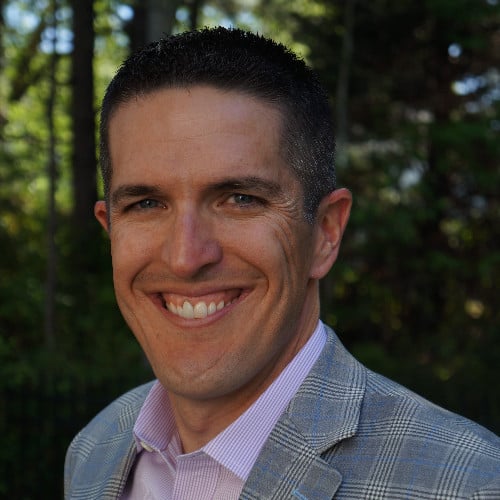 Sean R.

"It's truly a partnership. The Sales Factory holds up its end of the partnership by buying into our company goal, learning as much as possible about our services and driving solid activity behind it."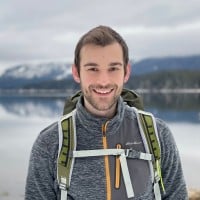 Tyler B.

"I worked with the Sales Factory to help generate leads for my startup business… They were putting at least two high-quality meetings on my calendar each week, many of which converted into higher-paying customers."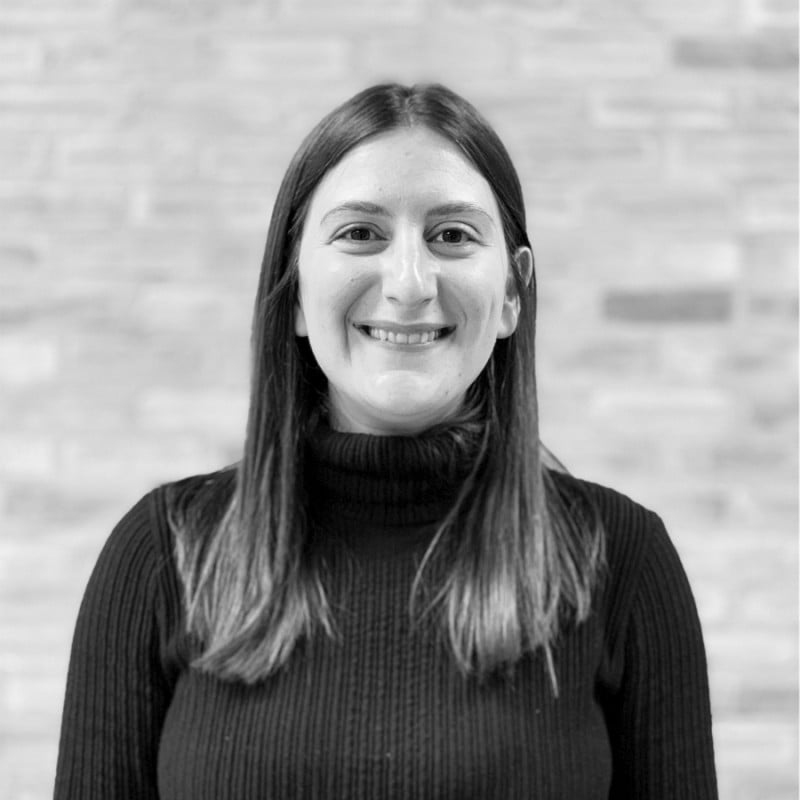 Erin P.

"Great partners - highly recommend!
The Sales Factory onboarded our company within a week - got our first booking within a day and closed business on our end within 2 weeks."
Get Started.
We know you're busy. Our business is helping you get down to business—with interested leads who are ready to go.