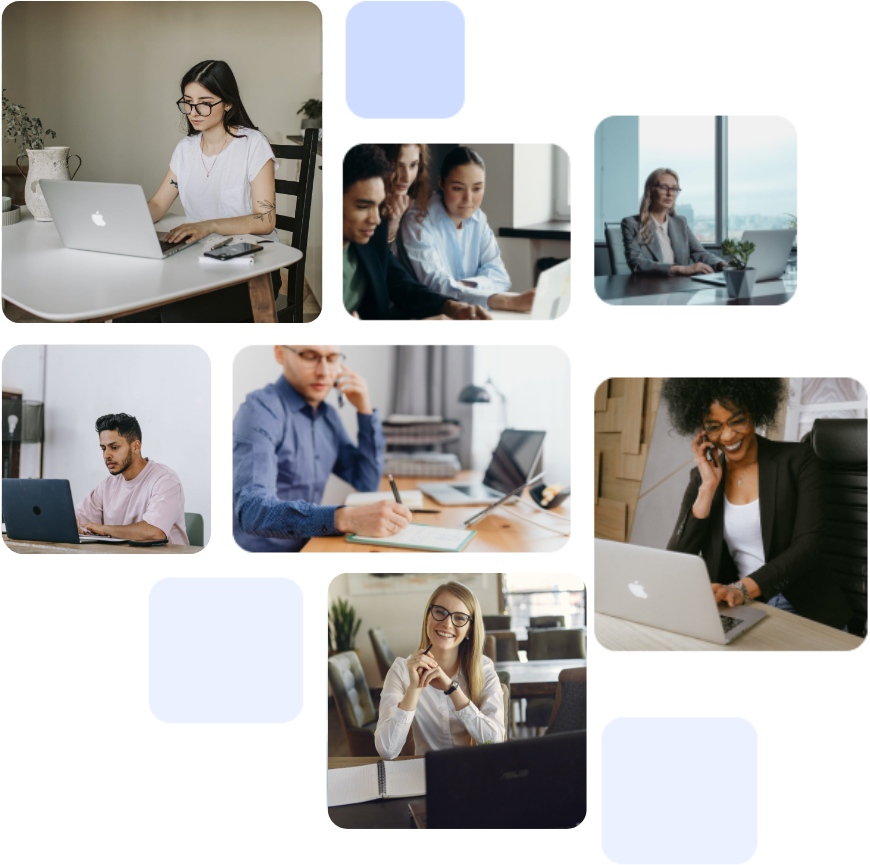 Grow your B2B business with data-led outbound sales
Accelerate your growth with hyper qualified B2B warm leads with a turnkey technology-enabled team and a proven system.

Process for success
Technology-backed, insights and data-driven selling built on years of experience in outbound sales and outbound lead generation

Talent for success
All our reps are university-graduated nearshore talent in Canada, specializing in B2B technology, B2B services, and B2B SaaS lead generation

Team for success
Get our full team to ensure the success of your outbound lead generation program at any stage of your GTM journey
At any stage of your GTM journey
From Discovery to Expansion, The Sales Factory supports your needs with the right strategy and team for outbound B2B lead generation.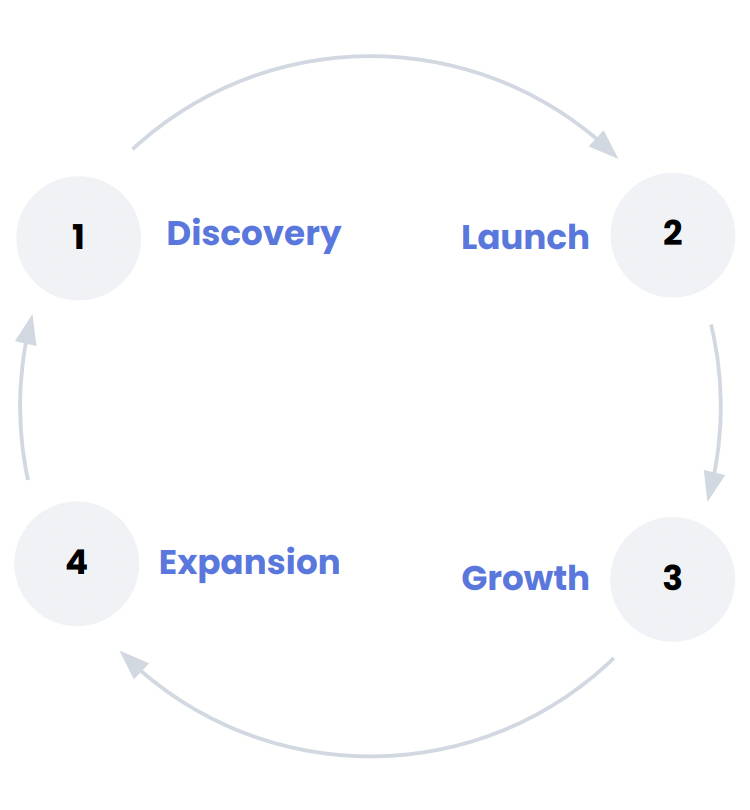 Discovery

We help teams test and validate markets, industries, models, channels, and geographies for existing or new products and services using outbound sales.

Launch

We help teams stand up outbound BDR programs. Whether it's your team's first attempt at outbound sales or an expansion of existing outbound lead generation.

Growth

We help teams looking to accelerate their growth with additional outbound sales strategies, tactics, capacity, and capabilities.

Expansion

We help B2B revenue teams and B2B SaaS lead generation teams who don't have the internal bandwidth expand into new industries, markets, and geographies.
Trusted by




The challenges our clients face
There are many challenges that lead client partners to work with The Sales Factory but these are the most common.
Talent
Finding, hiring, training, managing, coaching, and retaining millennial and Gen-Z BDR talent for outbound sales is increasingly difficult.
Time & Capacity
You're busy, and taking the time to plan, develop, launch, and manage an outbound lead generation business project is always just out of reach.
Capability
You don't have access to the specialized experience needed for outbound sales internally, especially for B2B SaaS lead generation, but it's vital to your success and time-sensitive.
Technology
The technology needed to effectively build, deploy, and measure outbound lead generation is evolving, complex, and expensive.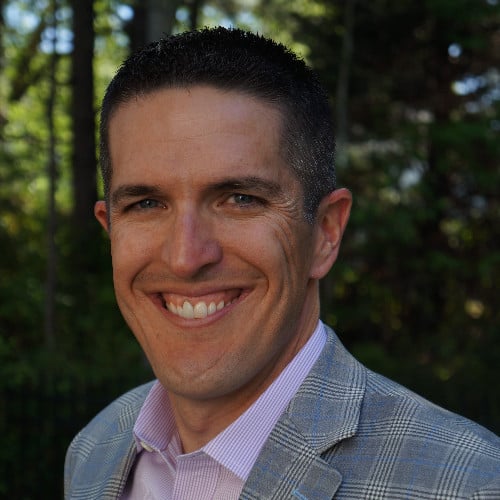 Sean G.

Great alternative to hiring an internal BDR team! TSF is our go to resource for outsourcing our BDR team's needs.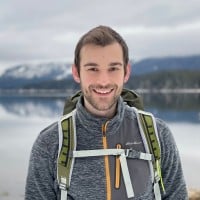 Tyler B.

They helped me find product-market fit! I worked with the Sales Factory to help generate leads for my startup business. They assigned a super hard-working SDR to work with me, and he did a fantastic job!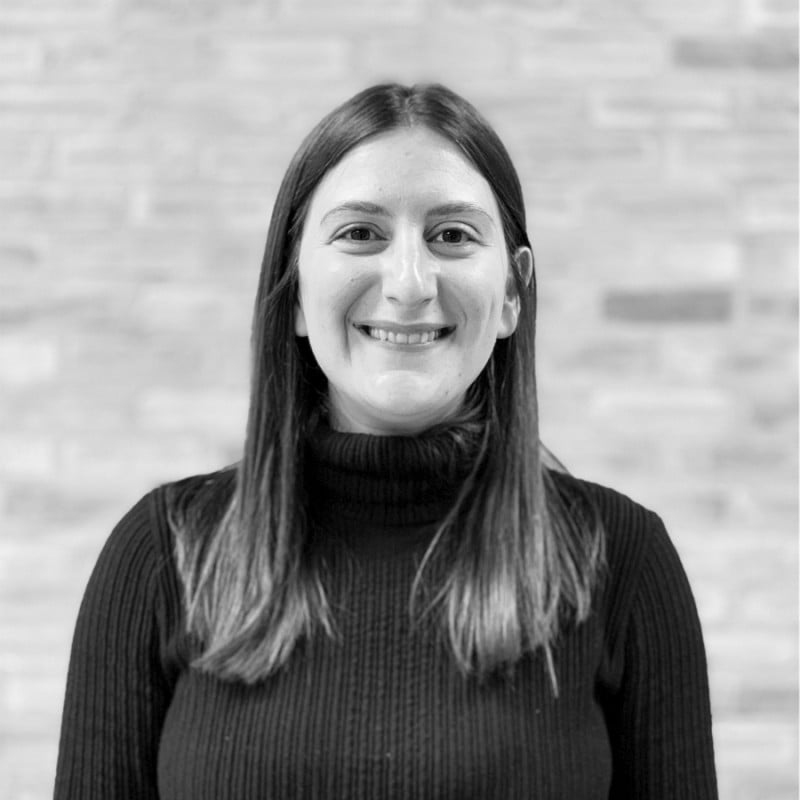 Erin P.

Great partners - highly recommend! The Sales Factory onboarded our company within a week - got our first booking within a day and closed business on our end within 2 weeks.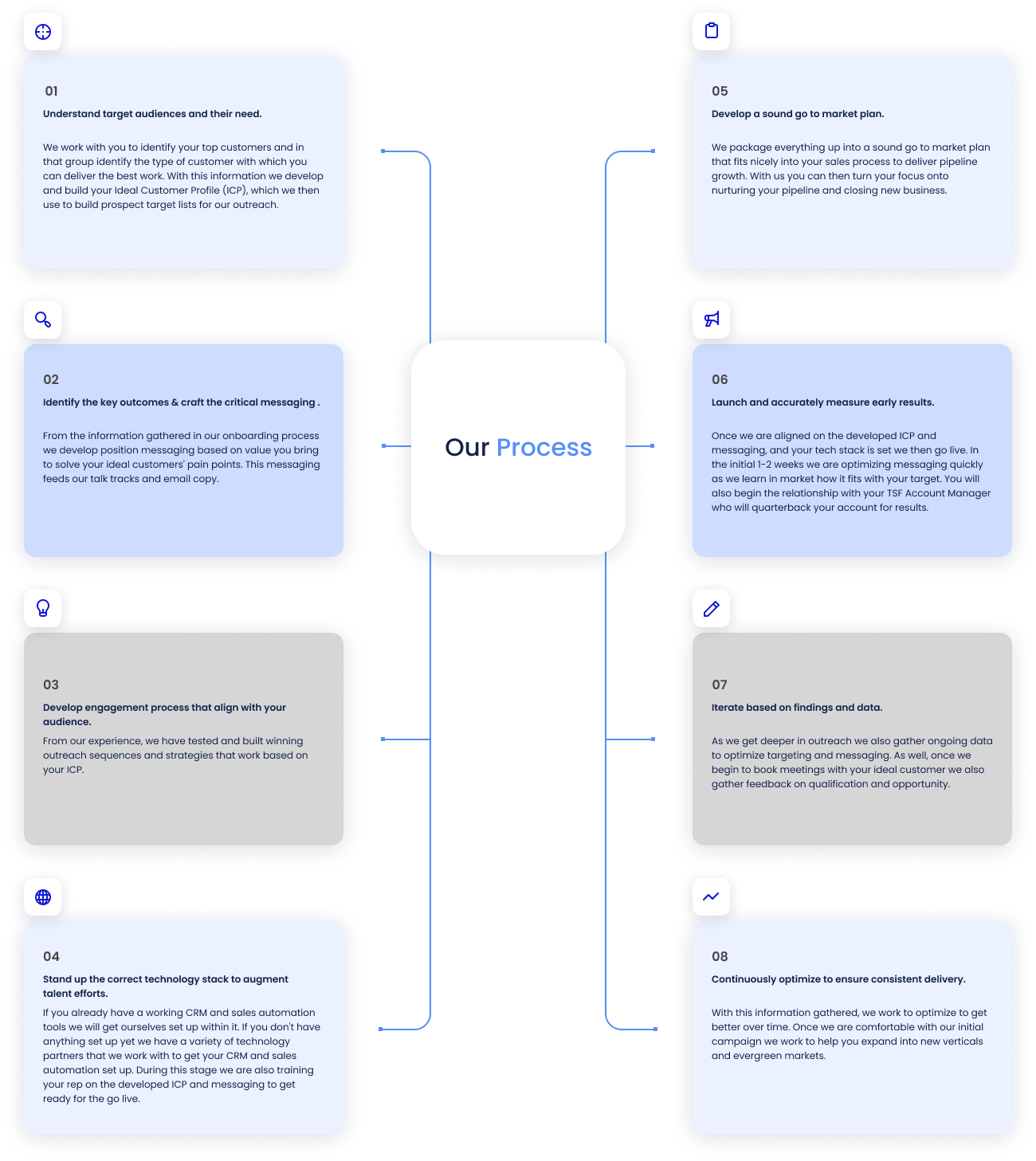 01
We work with you to identify your top customers and in that group identify the type of customer with which you can deliver the best work. With this information, we develop and build your Ideal Customer Profile (ICP), which we then use to build prospect target lists for our outreach.
02
From the information gathered in our onboarding process we develop position messaging based on value you bring to solve your ideal customers' pain points. This messaging feeds our talk tracks and email copy.
03
From our experience, we have tested and built winning outreach sequences and strategies that work based on your ICP.
04
If you already have a working CRM and sales automation tools we will get ourselves set up within it. If you don't have anything set up yet we have a variety of technology partners that we work with to get your CRM and sales automation set up. During this stage we are also training your rep on the developed ICP and messaging to get ready for the go live.
05
We package everything up into a sound go to market plan that fits nicely into your sales process to deliver pipeline growth. With us you can then turn your focus onto nurturing your pipeline and closing new business.
06
Once we are aligned on the developed ICP and messaging, and your tech stack is set we then go live. In the initial 1-2 weeks we are optimizing messaging quickly as we learn in market how it fits with your target. You will also begin the relationship with your TSF Account Manager who will quarterback your account for results.
07
As we get deeper in outreach we also gather ongoing data to optimize targeting and messaging. As well, once we begin to book meetings with your ideal customer we also gather feedback on qualification and opportunity
08
With this information gathered, we work to optimize to get better over time. Once we are comfortable with our initial campaign we work to help you expand into new verticals and evergreen markets.
Expand my Team
If you already have an outbound sales and outbound lead generation team but would like to bring on additional resources with a proven process to increase pipeline and revenue, this is the option for you.
I Need a Team
If you don't currently have an outbound lead generation team in house and would like us to set everything up for you from CRM, process, asset development, to a functional team to deliver a growing pipeline, this is the option for you.